Full Service Digital Marketing
Darksky Digital is a data propelled, expert driven digital marketing agency. We help clients build their brand, engage in conversations with customers, generate leads and grow revenue leveraging digital marketing tools.
Do You Want Your Brand To Have Greater Reach?
View Our Services Below

Social Media
Utilise targeted social media marketing to generate quality leads for your business and create an engaging brand experience by showcasing your brand voice and personality.

Search Engine Optimization
Generate leads that convert by driving high quality traffic to your website and improving your website's visibility. Through quality content, establish your brands credibility and rank higher.

PPC (Pay-per-Click)
Increase your website's traffic by attracting high-quality, targeted visitors. Have complete control over your marketing efforts, giving you the ability to target and monitor your visitors based on multiple factors.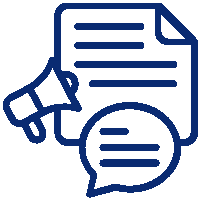 Content Marketing
Create, distribute, and earn revenue from informative, useful content that's tailored to meet the needs of your audience in the format of their choice.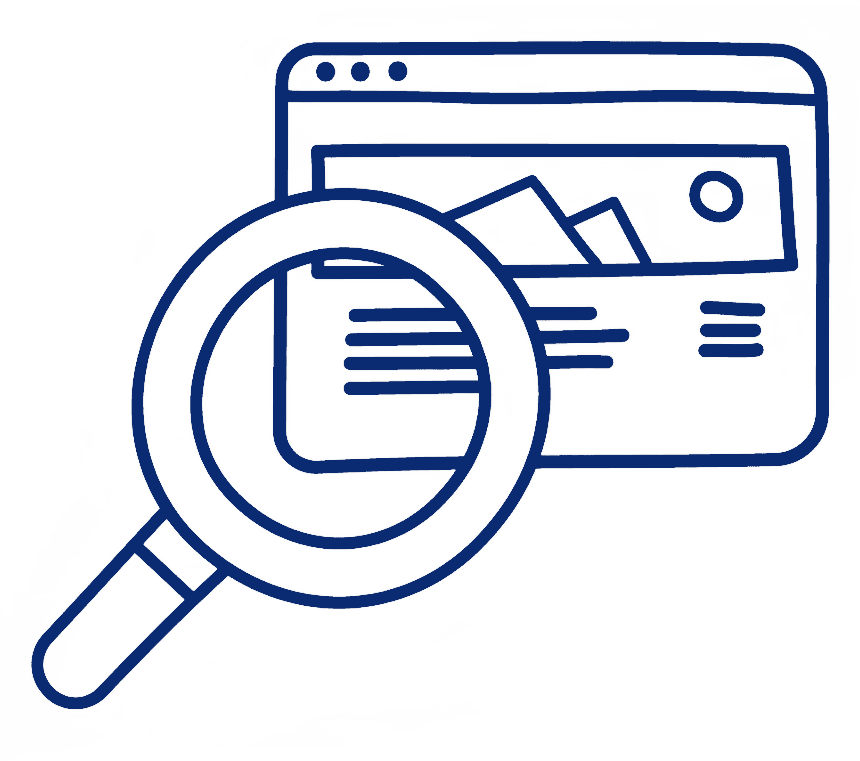 Animation
Our engaging premium animated videos help our clients communicate their core message, increase engagement on digital and social channels and increase conversion rates.